Commission sales agents through to full distribution brand services.
We sell for you and treat your brand as if it was our own.
Our Services
What we do best
Who We Are.

We are a modern company who has not forgotten the important things in building long lasting business relationships. We approach our sales and marketing distribution with a focus on marketing and promotion of our brands through every available touch point. This includes a mix of traditional offline methods and proven cost effective online alternatives.
What We Do Best

Our skills and experience is very much sales focussed. Our goal is simple, to sell product that we love and to continually grow and improve as a company. We were founded on this principle and we will always be committed to it.
Who We Work With

We have a large network of independent Musical instrument specialist dealers. The relationships that we have built are the pillars of our growth as a company.

FAQ.
Why is the sky blue? Is cereal soup? Is a hotdog a sandwich?  How many chickens would it take to kill an elephant? What are we actually about?  All theses answers and much more!

Our Brands
We only take on brands that we believe are truly unique and of the highest quality in their respective markets.
WHY CHOOSE US
Di Music is a wholesale distribution company in Australia that focuses on a modern approach to grow sales and brand reputation.
Salesmen
We only hire great people who strive to push their ideas into fruition by outmuscling and outhustling the competition.
Marketeers
Understanding the genuine value of our products for our customers is the key. Promotion is an afterthought
Musicians
We think we're better than we actually are, but we love playing music. This love drives our passion for our brands.
Lovers of Coffee
The godly substance that drives us all. A good idea will start with brainstorming. A great idea will start with coffee.
Drew Dunphy
Director
Our glorious leader, lover of coffee and a family man. This is not because there's a gun to back of my head OH GOD NO PLEAS-
Amanda Dunphy
Co-Director/Marketing
The Co-Director of DI music and the only responsible one.
James Underwood
Head Office Sales
Likes to think he's the boss but really more of an coffee addict than Drew.
Rob Clarke
VIC/SA/WA/TAS Sales Representative
DI's residential Avo on toast loving Melbournian, he's Pretty Okay at Guitars.
Aku Valta
New Business Advisor
Finish and an all round nice guy.
Simon Ert (Erty)
NSW Sales Representative
Resident Percussionist, don't talk drums or he'll snare you up in conversation.
Jaden Kelly
Marketing
Film nerd of the team, the only non-musician.
Mark Angel
Sales Queensland Representative -Absolute shredder and king salesman
News and Events
Keep up to date with us and check out what new things we're doing!
Testimonials
What people and our customers says about us.
gallery
Look inside our office
We're reaching new mile stones and we appreciate the continued support from everyone!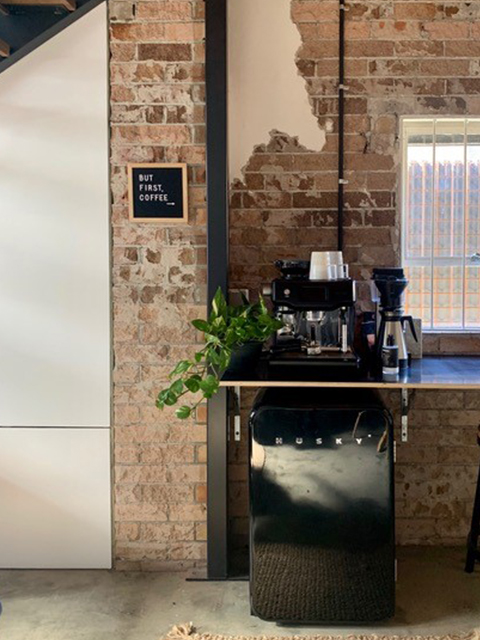 GET IN TOUCH
Do you love us yet?
Let's talk. How can we help you grow your brand. Find out about our flexible partnership options.